Assembling distribution, manufacturing, retail, and ecommerce experts on our large, committed, Virtual Supply team has allowed us to continue to grow and successfully serve our customers.
Experienced leadership guides Virtual Supply into the present day. Ranging from extensive consumer electronics, retail goods, manufacturing, and e-commerce backgrounds, our top executive's guide and mentor team members in an inclusive, employee-centric culture. This approach has repeatedly earned us a "Best Company to Work for in Oregon Award" year after year.
Chuck Taylor
Chief Executive Officer
Originally from the East Coast, Chuck has an extensive background in growing and managing companies. Starting in the video and consumer electronics industry, Chuck enjoyed a successful run with JVC as one of their youngest Regional Managers. He has since played the role as a manufacturer's rep employee for Earl & Brown, Vice President & Owner at Microsupply (a successful multi-state computer parts supplier), a Regional Vice President at Computer Associates, and President & Owner of TaylorLong & Associates.
Coming full circle, Chuck created a parent company named "Virtual Supply" that acquired Earl & Brown in 2009. Now the sole owner and Chief Executive Officer of one of Oregon's largest privately held companies, Chuck will be the first to tell you that he has a great, tenured team and is very proud of the organization earning the award for "100 Best Companies to Work for in Oregon" among the more than 80 other awards for its distribution services.
Shirley Justice
President & Chief Operating Officer
A Portland, Oregon native, Shirley has returned to her roots and family in the Northwest to take on the role of President & Chief Operating Officer at Virtual Supply. She is an accomplished Senior Executive with over 25 years of success developing and implementing sourcing, manufacturing, logistics, and supply chain management strategies. Throughout her career, Shirley has held leadership positions with global companies such as Circle International (now CEVA) and NIKE. The most recent was Vietnam-based Sports Gear Co. Ltd. where she served as President, Global Strategy & Operations.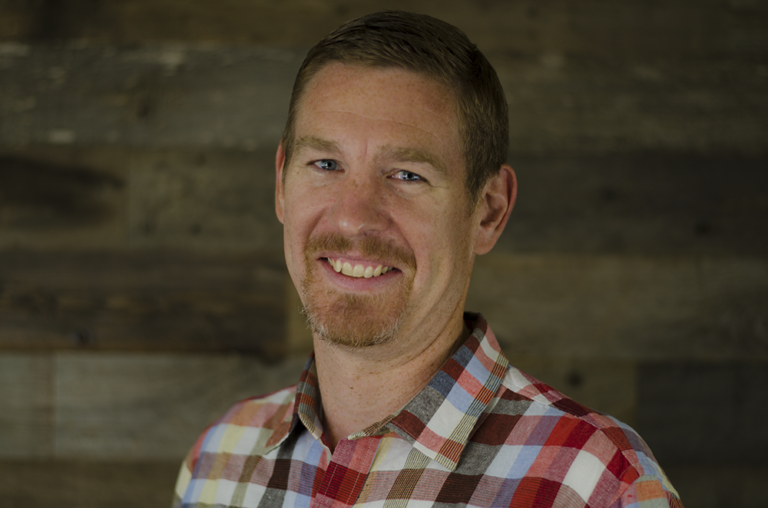 Allen Andrews
Vice President, Sales
A homegrown success, Allen graduated from Western Washington University and has steadily climbed the ranks at Virtual Supply. Starting out in radio sales in 2000, helping the team to win awards year after year, he progressed to Director of Sales and then ultimately was promoted to Vice President of Sales, overseeing the entire Virtual Supply sales staff. Over the years, Allen has been instrumental in the growth of Virtual Supply's e-commerce channel as well as the business-to-business division.
Emily Peterson
Vice President, Finance and Administration
In 2007 Emily joined Earl & Brown as the Controller and progressed to Director, and we are proud to announce that she is now Virtual Supply's Vice President, Finance and Administration. A graduate of the University of Washington, she has accrued a wealth of accounting experience with her time at Lime Financial and Snowdogs, LLC and brings an abundance of finance knowledge to Virtual Supply.
Phil Bickler
Vice President of Operations